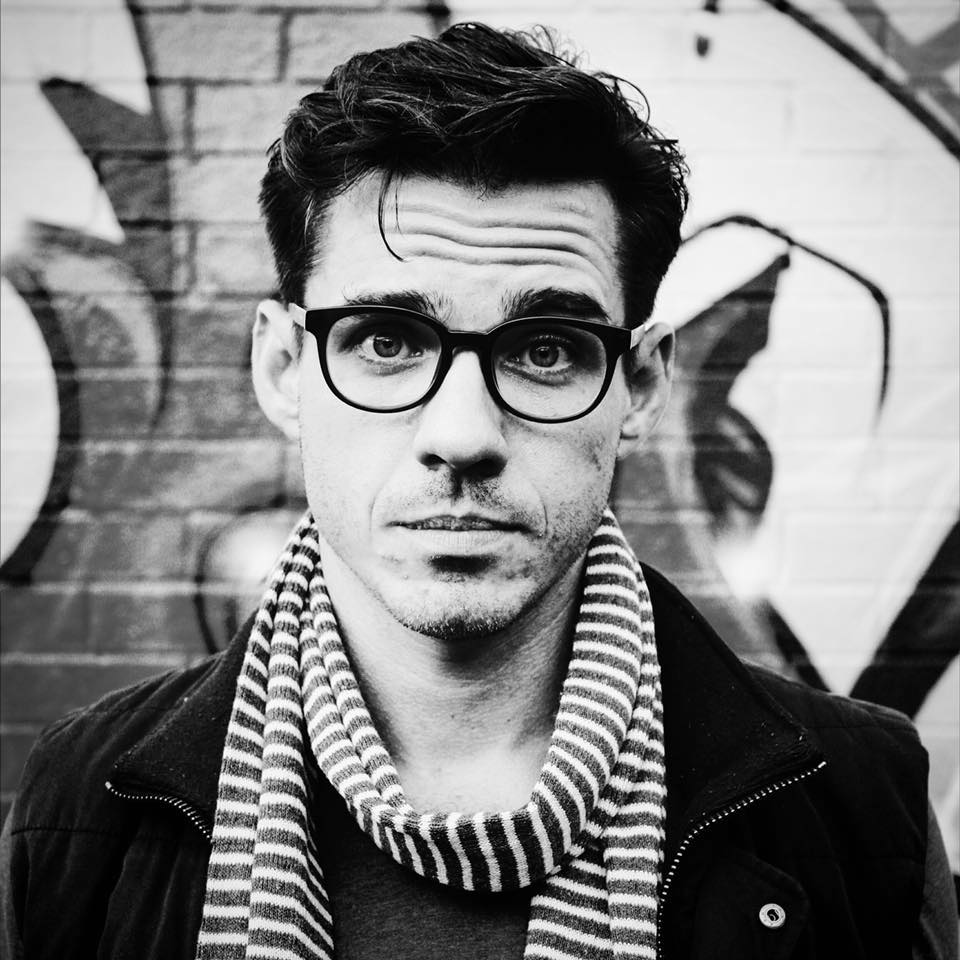 Marcus Hurley – Head of Sales, Australian Traveller
Having joined Australia's leading domestic travel brand, Australian Traveller Media in 2016, Marcus has had the fastest promotional path in Australian Traveller's history and now heads up the Australian Traveller sales team.
Marcus has strong relationships with the tourism industry, having partnered with STOs, RTOs and leading operators to develop memorable tourism campaigns. These campaigns produced inspiring content coupled with direct industry engagement to drive the Australian Traveller audience to all areas of Australia for their next incredible travel experience.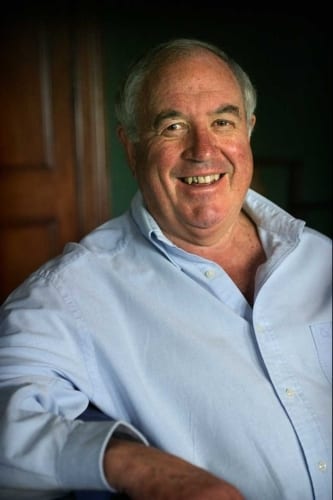 John Anderson – Author, and Founder of Contiki Holidays
With just 25 pounds in his pocket John Anderson created one of the world's leading tour operators. When he sold the Company a few years ago it was firmly established as an 'International Brand' name. To date over 4 million young people have travelled on a Contiki tour, including some 2 million Australians. Listen to John's incredible story how he developed a simple idea into a worldwide business through his determination to succeed, the belief in himself and his staff. It will encompass entrepreneurship, leadership, risk taking, change, quality, teamwork, uniqueness, training, sales & marketing, dealing to the competition and the importance of a brand.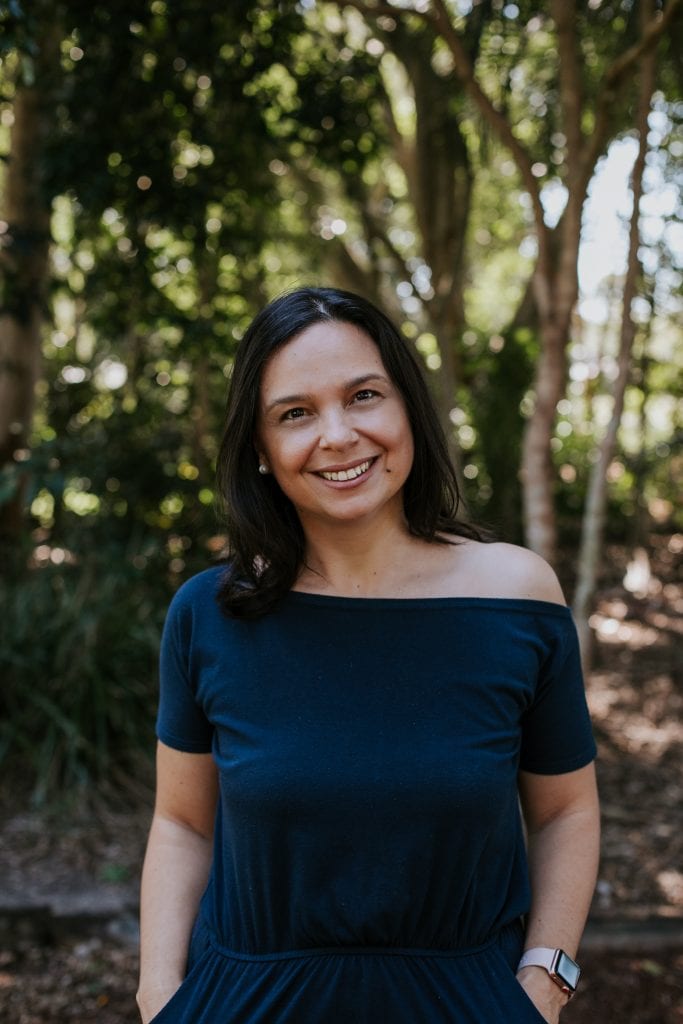 Michelle Mason, Managing Director – Social Tap
Social Tap is a leading marketing and web design business that is best known for providing services to tourism and hospitality businesses, enabling them to share their own authentic story through their multi- channel marketing approach. In this walk- out- ready presentation, Michelle will deliver insights and provide delegates with a step by step approach on how to upskill and support your teams to market your adventure tourism business.
James Grugeon, Founder – The Good Beer Co.
James started The Good Beer Co, Australia's first social enterprise of its kind, to brew beer for good causes and inspire change. The Good Beer Co. have brewed and sold several social enterprise beers including a Great Barrier Beer, raising funds for the Australian Marine Conservation Society. James will speak on what passionate people and purpose-led businesses can achieve, how to be a part of it, and how to integrate purpose into your business.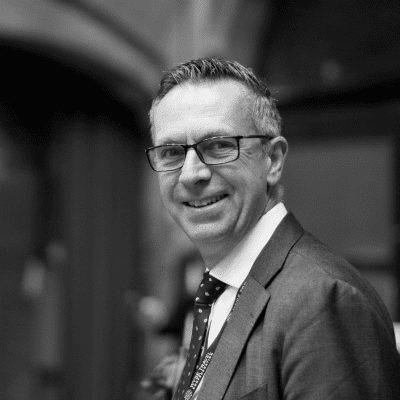 David Chapman, Director General – WYSE Travel Confederation
WYSE Travel Confederation is the only global not-for-profit membership organisation representing the entire youth, student and educational travel industry. Hear results from the largest global youth travel survey ever undertaken. With 57,000 responses from 188 countries and territories, David will share the very latest travel trends impacting this vital tourism segment.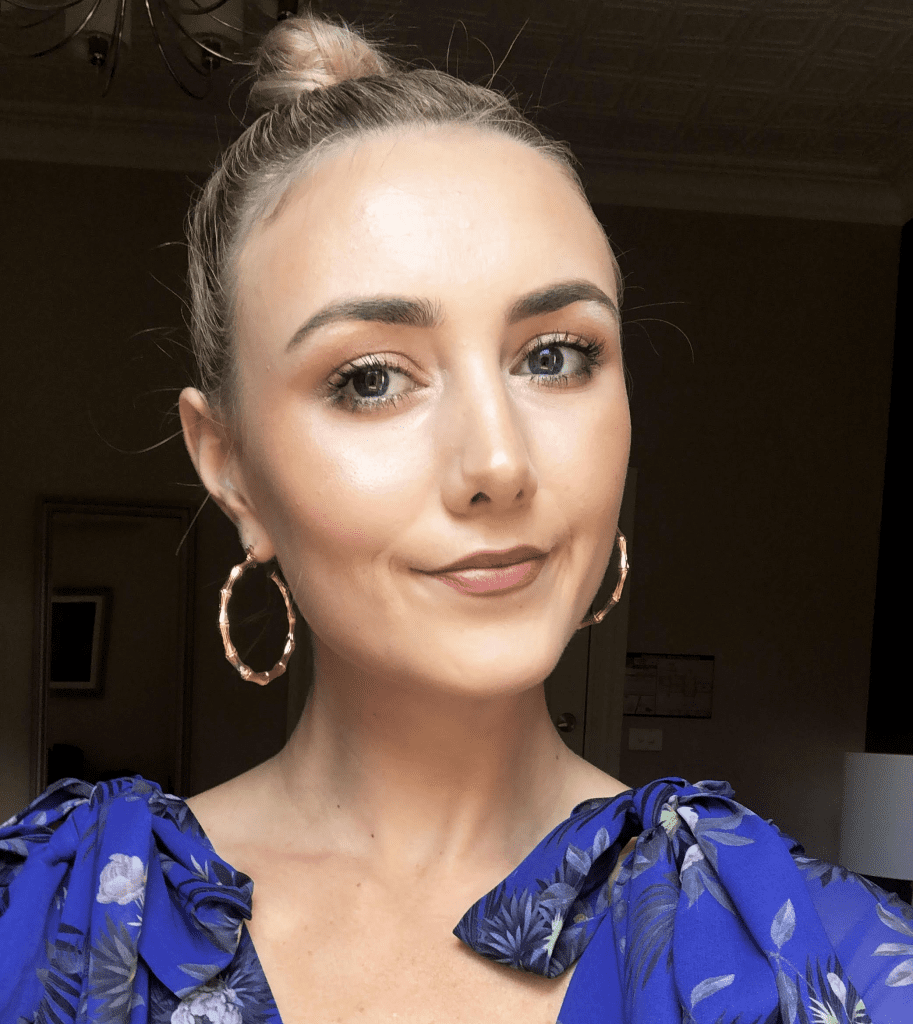 Jaimee Wiggins, Advertising and Partnerships Manager – Pedestrian Group
Pedestrian TV is Australia's largest millennial-focused online publisher, speaking to over 2 million young Aussies every month through native advertising, events, video and social media. Pedestrian TV don't make ads, they make entertainment. Prepare to be engaged with their presentation; Millennial Status: Out Of Office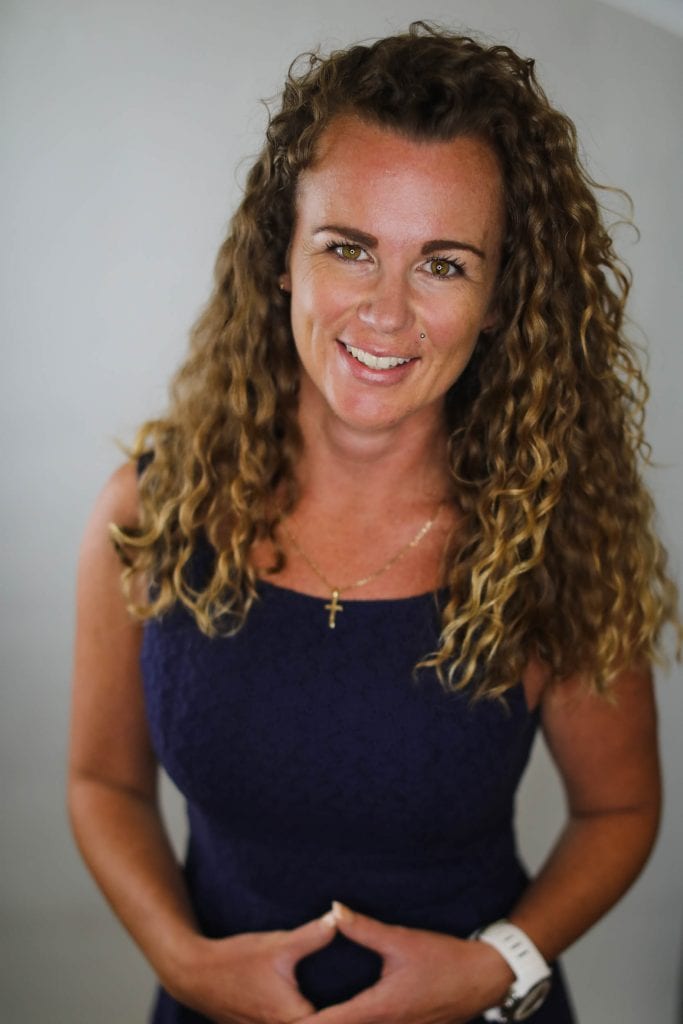 Kristy Carstairs, Industry Relations Manager – Tourism Australia
2018 has been a big year for innovative youth campaigns to get more travellers down under, what's in store for 2019 and beyond? Kristy will share what's next for this segment from Tourism Australia's campaigns and explain how your business can leverage off the work TA do selling Australia to young travellers. Kristy will also share insights and data on the recent Tourism Australia research on Working Holiday Makers.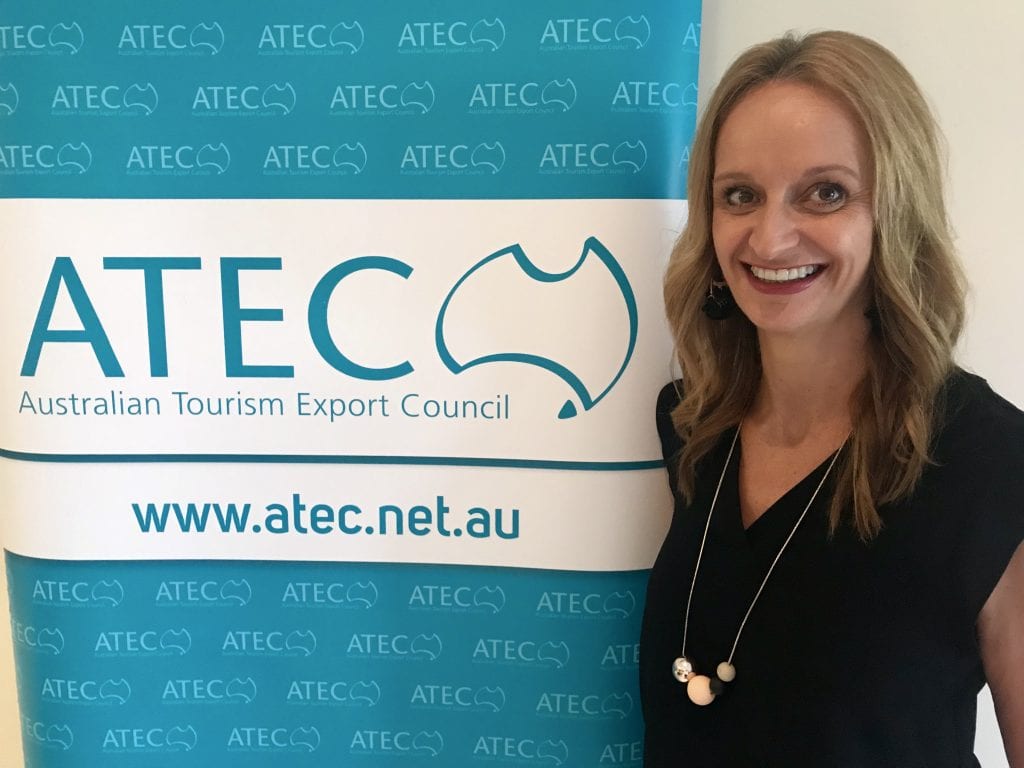 Fiona Arnfield- Branch Manager, ATEC North Queensland
Fiona joined ATEC as the North Queensland Branch Manager in January 2018. Fiona is an events and training professional, with extensive events experience in both tourism and other sectors. Fiona is a passionate industry advocate and brings infectious energy and a commitment to genuine engagement to ATEC. Fiona will share how ATEC works to build the youth tourism sector in Australia and how you can connect with ATEC.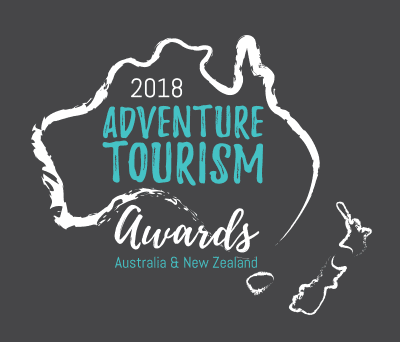 Industry Panel: Dispersal – Alex De Waal, CEO – Greyhound Australia / Barry Downes, Group General Manager – Imperium Tourism Holdings / Janet McGarry, Head of Marketing – YHA Australia/ Anthony Hayes, COO – SeaLink Travel Group
Youth travellers stay longer and spend more than any other leisure travel segment, so how do we increase this segment? Is it enough for youth travellers to only visit gateway cities and iconic destinations or should we be promoting regional dispersal, and if we should, how do we do it?