The Youth Tourism Conference
Adventure Queensland (AQ), the peak backpacking and independent travel industry body for Queensland is excited to announce the return of the Adventure Tourism Awards and Youth Tourism Conference that will take place on the Gold Coast on Thursday 14 November 2019.
Following the success of last year's outstanding conference and awards night, AQ are continuing to focus on curating a dedicated one-day conference focused on addressing the challenges and opportunities that affect youth tourism in Australia and New Zealand.
The 2019 industry- led Youth Tourism Conference will provide attendees with opportunities for professional and business development as well as networking and engagement opportunities with industry colleagues. Delegates will hear from industry-leading speakers on critical industry issues and innovative ideas. Prepare to be inspired, prepare for the future of the youth tourism industry.
Date: Thursday 14 November 2019
Time: Arrival and registration from 8:30am. Conference to begin promptly at 8:45am.
Function Room:The Ocean View Room
Venue: The Island Gold Coast – 3128 Surfers Paradise Blvd, Surfers Paradise.
Dress code: Business casual
Speakers for 2019 will be announced below…
Buy Tickets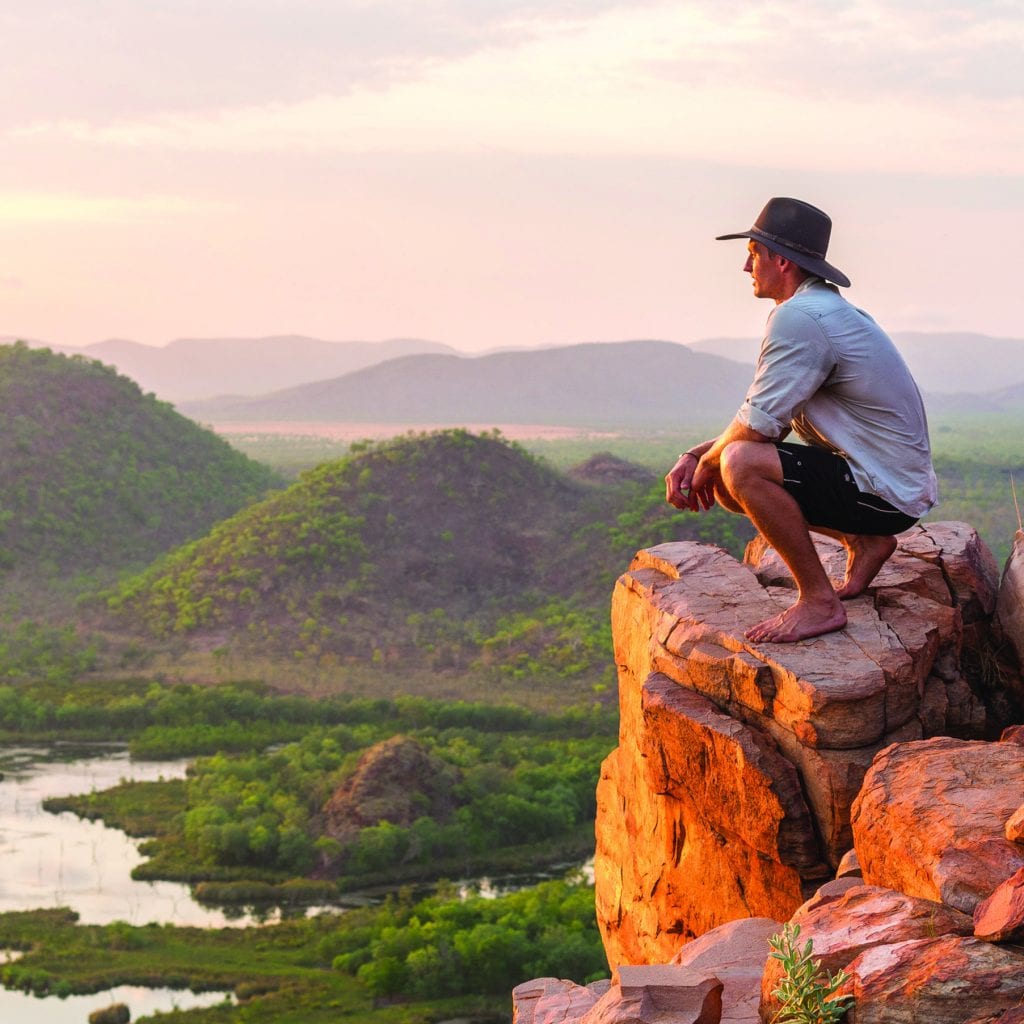 Scotty Connell – Kimberley Spirit
Running small group expeditions into Western Australia's remote Kimberley region since 2006, Scotty Connell has created one of the most unique and personalised tour companies within Australia. He established Kimberley Spirit in 2015 and was the winner of Western Australia's prestigious 'Golden Guide' award in 2018. Scotty recently published '100 Things To See In The Kimberley' and runs Australia's largest social media platform to represent the Kimberley region of North Western Australia with over 200,000 followers. Listen to Scott's story and some of the challenges that surround tour guiding in one of the most isolated regions in the world, be inspired by his new initiatives and passion for his region and get some social media tips from the guru himself.