The Youth Tourism Conference
Adventure Queensland (AQ), the peak backpacking and independent travel industry body for Queensland is excited to announce the return of the Adventure Tourism Awards and Youth Tourism Conference that will take place on the Gold Coast on Thursday 14 November 2019.
Following the success of last year's outstanding conference and awards night, AQ are continuing to focus on curating a dedicated one-day conference focused on addressing the challenges and opportunities that affect youth tourism in Australia and New Zealand.
The 2019 industry- led Youth Tourism Conference will provide attendees with opportunities for professional and business development as well as networking and engagement opportunities with industry colleagues. Delegates will hear from industry-leading speakers on critical industry issues and innovative ideas. Prepare to be inspired, prepare for the future of the youth tourism industry.
Date: Thursday 14 November 2019
Time: Arrival and registration from 8:30am. Conference to begin promptly at 8:45am.
Function Room:The Ocean View Room
Venue: The Island Gold Coast – 3128 Surfers Paradise Blvd, Surfers Paradise.
Dress code: Business casual
Speakers for 2019 will be announced below…
Buy Tickets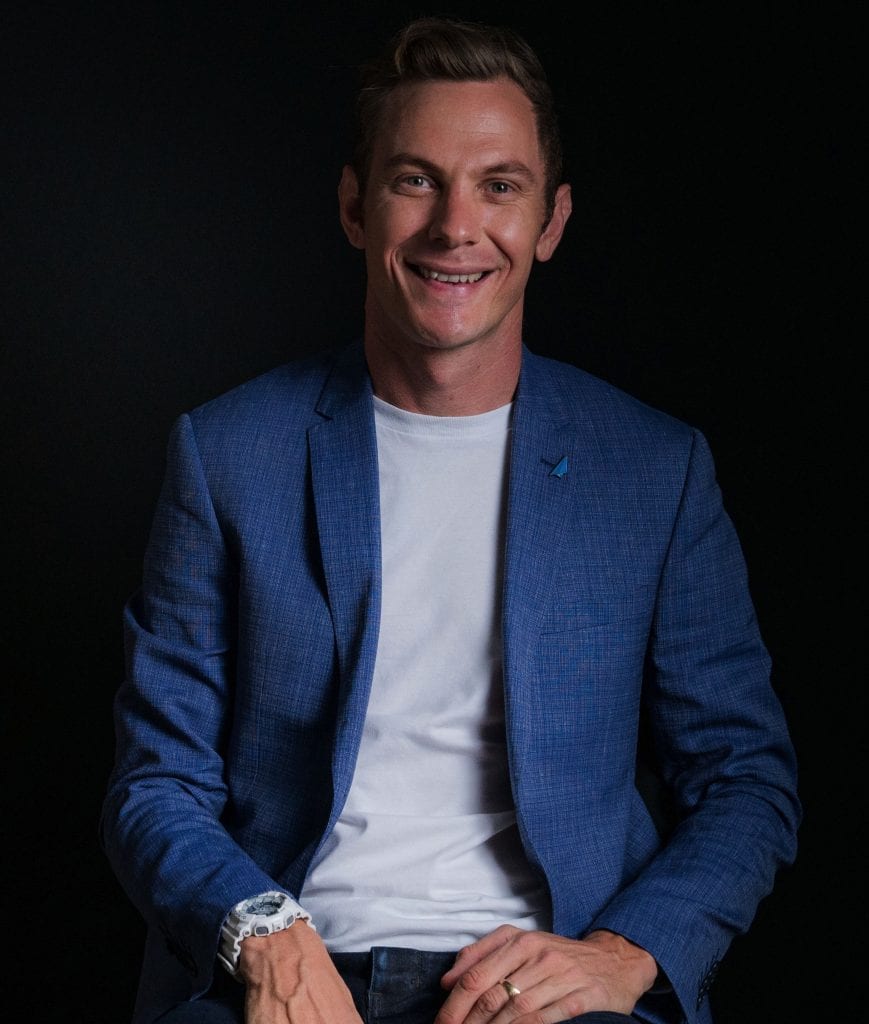 Cam Calkoen – Inspirational speaker, social entrepreneur and visionary
Cam Calkoen dreams of a world where everyone is inspired to embrace their opportunity and our physical being is no barrier to succeeding in our dreams and aspirations. Born with Cerebral Palsy Cam was told that his biggest challenges would be the way he walks and talks, he dreamed big becoming an athletic gold medallist, highly effective charitable fundraiser, social entrepreneur and now a globally renowned inspirational speaker who ignites a connection and clarity between inspiration, dreams and people. Through strength of human attitude and potential Cam chose to embrace the challenges he was born with, and harnesses his gifts to live in the pursuit of excellence and make life as awesome as it can be. He is a living example that life is what we make it, and the values needed to achieve awesomeness are simple – we need to believe! In doing so, we leave no stone unturned. Through charisma, stories and artistic flair Cams presence sees people identify the unturned stones on the path, he ignites, inspires, enlightens and delights others by modeling what it looks like to dream big and achieve more!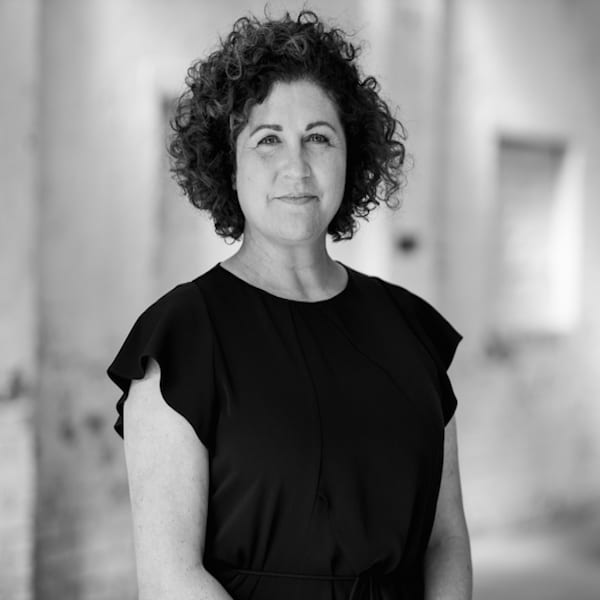 Susan Coghill – Chief Marketing Officer, Tourism Australia
Bio to follow.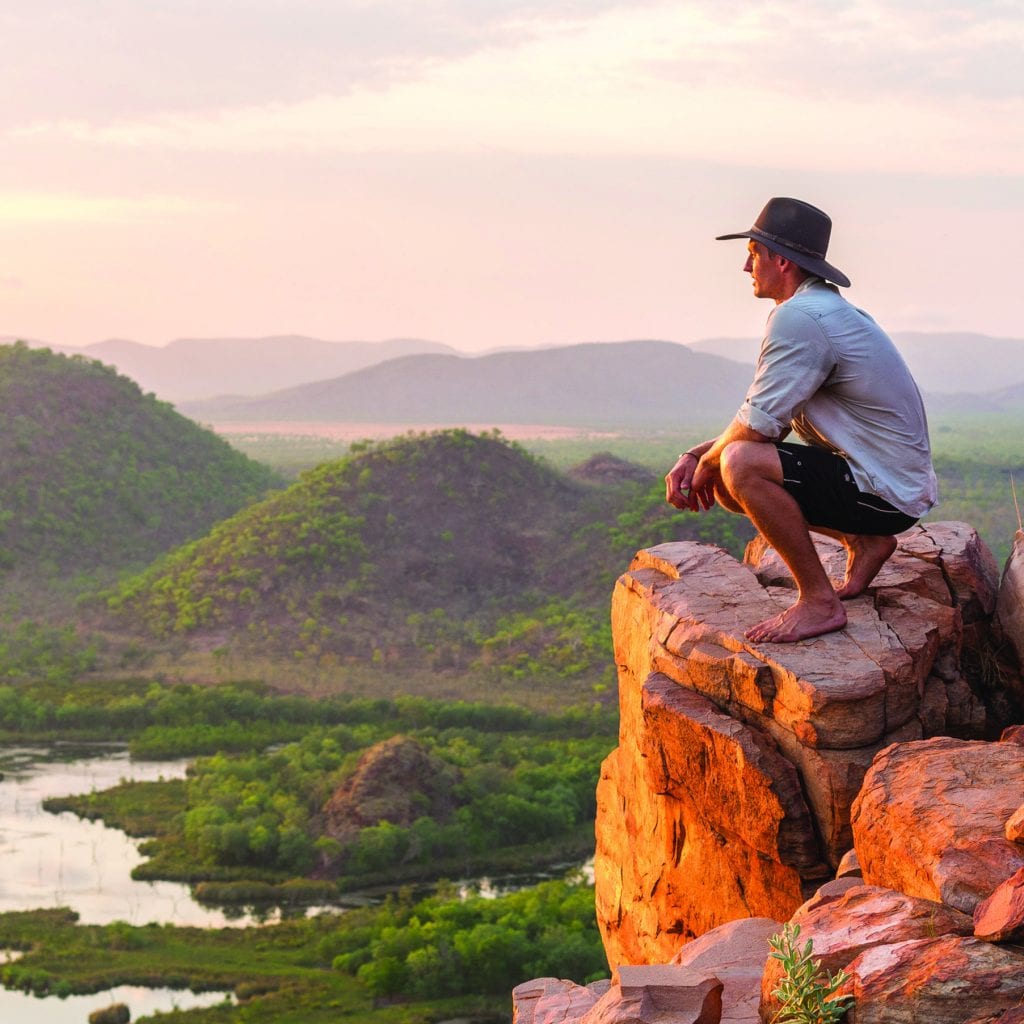 Scotty Connell – Kimberley Spirit Tours
Running small group expeditions into Western Australia's remote Kimberley region since 2006, Scotty Connell has created one of the most unique and personalised tour companies within Australia. He established Kimberley Spirit Tours in 2015 and was the winner of Western Australia's prestigious 'Golden Guide' award in 2018. Scotty recently published '100 Things To See In The Kimberley' and runs Australia's largest social media platform to represent the Kimberley region of North Western Australia with over 200,000 followers. Listen to Scott's story and some of the challenges that surround tour guiding in one of the most isolated regions in the world, be inspired by his new initiatives and passion for his region and get some social media tips from the guru himself.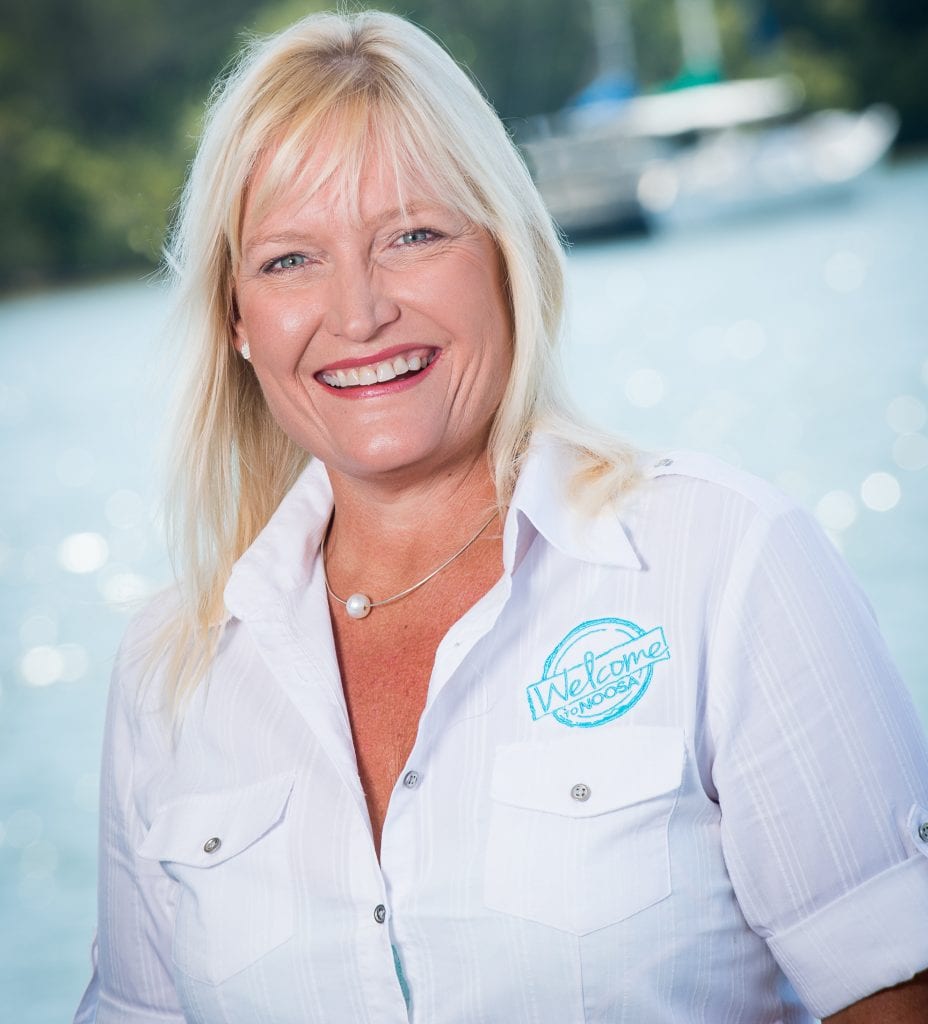 Juanita Bloomfield – Head of Environment & Sustainability, Tourism Noosa
Combining her passion for travel, the natural environment and 28 years' experience in the tourism and hospitality industry, Juanita now heads up the Environment and Sustainability department for Tourism Noosa. Having worked her way up through the tourism industry, from 5-star hotel management through to hostels, tour guiding and management in Africa, leading Flight Centre agencies to now working with one of the nation's most high-profile tourism destination management organisations – Juanita is now trying to inspire the tourism industry to become more environmentally conscious while reducing their business's bottom line. For the tourism industry, sustainability is about getting the right balance between a healthy industry that delivers great tourism experiences for visitors and protecting our beautiful environment for visitors and the community. Juanita also leads the Adventure Noosa cluster group of 60 passionate and dedicated members who are all on the mission to upgrade their environmental capability.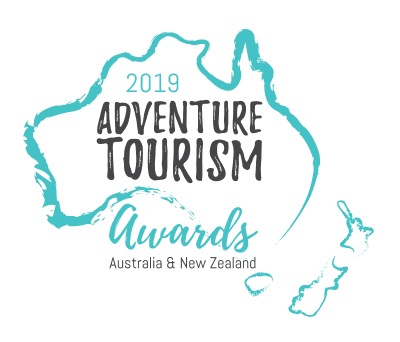 Resilience in the Industry – Panel Session
Panelists to be announced